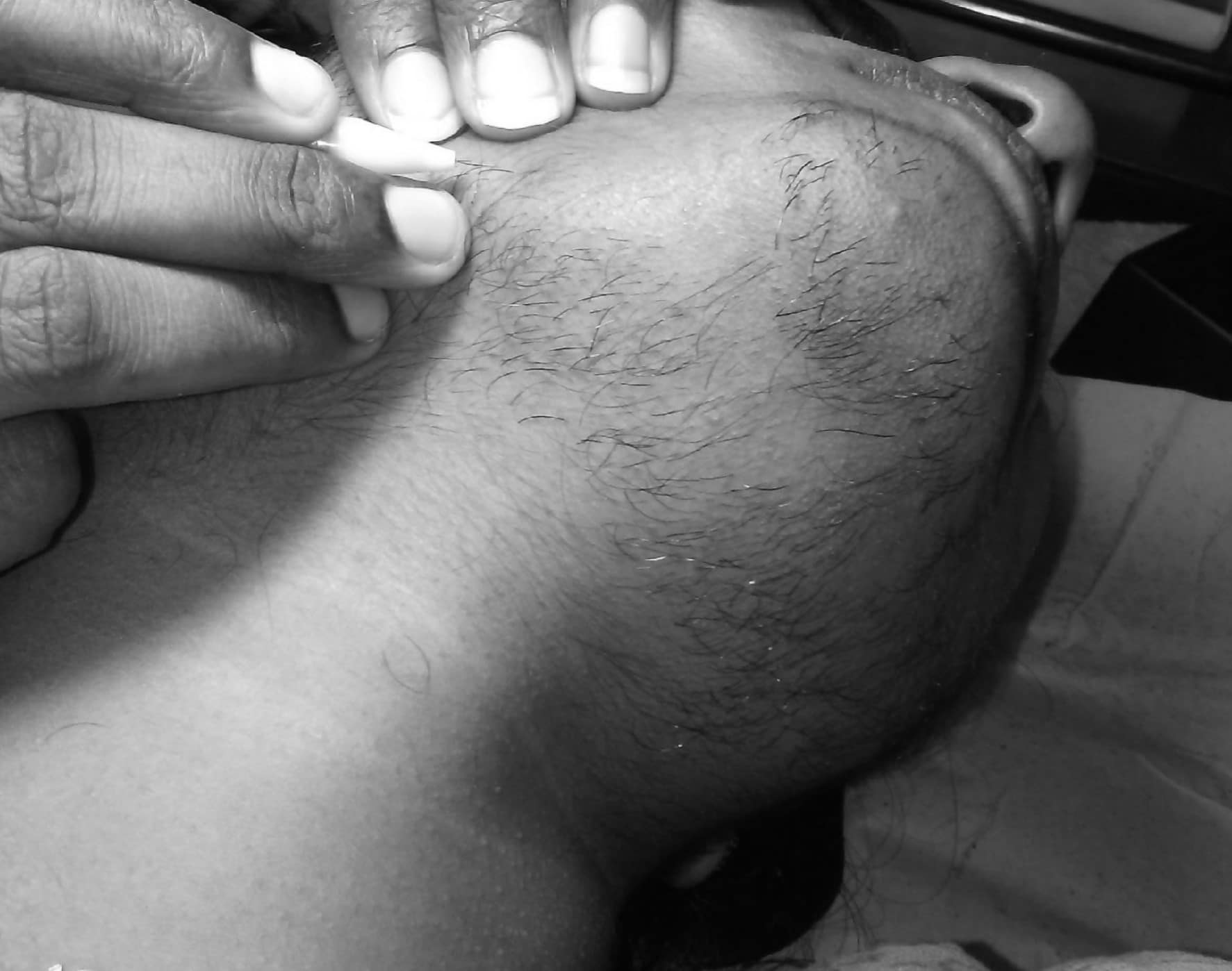 Hirsutism is unwanted male-pattern hair growth on woman's face, chest and back. It results from excess male hormones, called androgens. Certain medical condition induces male-pattern hair growth on females. This is also hereditary. Hirsutism generally isn't preventable. A woman with the mildest form of hirsutism may notice significant growth of hair on the upper lip, chin, and sideburn area and around the nipples or lower abdomen.
PCOS is a condition which causes hormonal imbalance and metabolism problems in a woman that may affect their overall health and appearance. The condition releases high levels of male hormones and not enough female hormones in the body. Excess hair growth also occurs due to hormone variations caused by reasons other than PCOS like lifestyle ailments, eating habits, and heredity.
WHAT ARE THE REMEDIES FOR ARRESTING HIRSUTISM?
More than 10 million cases of hirsutism are reported in India, It is usually self-diagnosable. Treatment is done using electrolysis permanent hair removal technology approved by the FDA. All other methods including laser hair removal are temporary. In electrolysis, treatment is given to each follicle by inserting an insulated probe and cauterizing the live hair. When the hair is in the dormant stage one has to wait for fresh hair to grow, so that the same may be cauterized when the hair is in the live stage. The treatment must be done by a professionally trained and skilled person. Otherwise, some reaction may occur due to mal-treatment. There is no administration of any medicines or chemicals. So it is 100% safe, without any side effects.
Sherly Kollannur
Chief Consultant Electrologist and
Certified Trainer in Electrology from Canada
Lase Acdamea- LiLi Scientific Electrolysis