An initiative by LiLi Scientific Electrolysis
Lase Acadamea offers fundamental courses and training in the domain of Electrolysis permanent hair removal oriented towards freshers, doctors specialized in dermatology, cosmetology and dentistry and those who want to set up new clinics of their own.
These courses are in high demand from countries in Asia, Africa and Australia. The courses are structured in such a manner keeping in view on the requirement and time constraints of working professionals such as doctors and nurses. The courses are offered in Delhi NCR and Kochi, Kerala.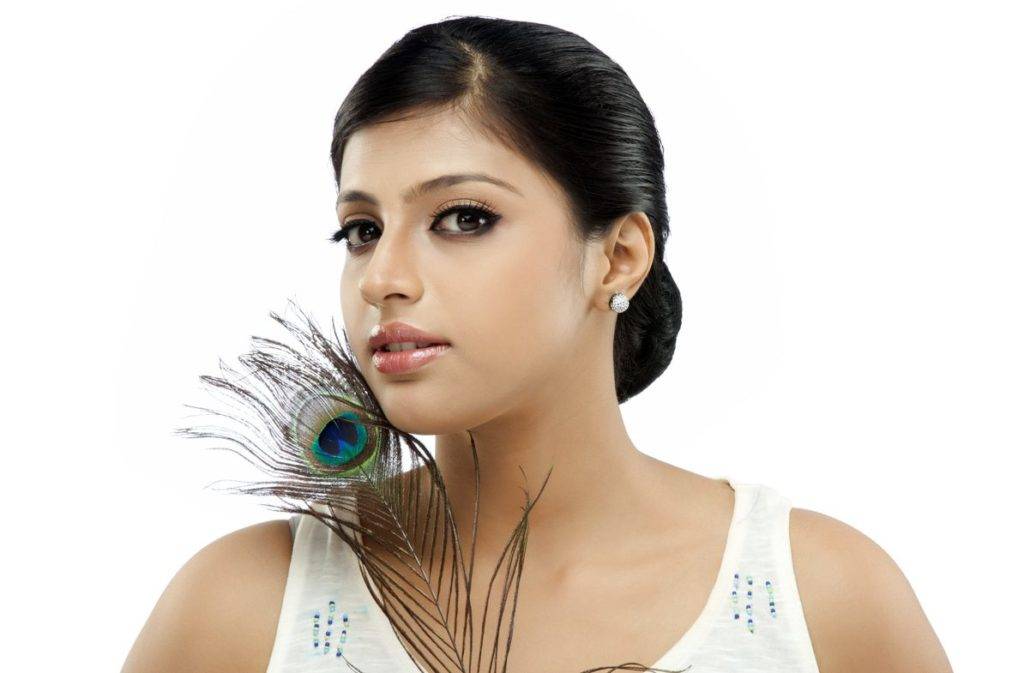 Lase Acadamea is established for the purpose of giving training to those who want to take up Electrolysis permanent unwanted hair removal as their career, either by becoming a franchisee of LiLi Permanent Hair Removal Clinic, or by getting employed as a technician in clinics providing electrolysis hair removal service in India or abroad.
Lase Acadamea offers 360⁰ consulting for establishing new Electrolysis permanent unwanted hair removal clinics anywhere in the world on a turn-key basis. LASE is equipped to supply state-of-the art machines and accessories imported from Canada, supply of trained electrologists, and provide continuous training for keeping abreast of the latest developments in the domain.
Lase Acadamea offers franchising for running LiLi Permanent Hair Removal Clinics across India, Middle East, South East Asia and Australia. Prior experience is not required for becoming a franchisee.
Dean & Director

Prof. Tharu Benny is heading Lase Acadamea as the Dean and Director of...

Chief Consultant Electrolysis & Director

Sherly was a practising nurse before getting trained in electrolysis way...

Electrology Specialist

Asha was first exposed to Electrolysis when she received treatment herself.  She developed...

Electrology Specialist

Jenin joined LiLi as a Trainee Electrology Specialist and completed her...

Public Relations Officer (PRO)

Rajesh joined LiLi on a part-time basis to assist in the banking activities.  However...

 

Trainee Electrology Specialists

Ankita has acquired Diploma in Cosmetology & Health certified by the Board of Technical...

CEO

Dynamic management professional with 15 years' experience in executing and leading Business Development, Operations, Sales and Talent Management across various industries. Goal-oriented and adept at handling multiple responsibilities. Consistently helped develop profitable businesses through excellent people skills and impeccable work ethics.
Hours of Electolysis Treatment