An initiative by LiLi Scientific Electrolysis
Lase Acadamea offers fundamental courses and training in the domain of Electrolysis permanent hair removal oriented towards freshers, doctors specialized in dermatology, cosmetology and dentistry and those who want to set up new clinics of their own.
These courses are in high demand from countries in Asia, Africa and Australia. The courses are structured in such a manner keeping in view on the requirement and time constraints of working professionals such as doctors and nurses. The courses are offered in Delhi NCR and Kochi, Kerala.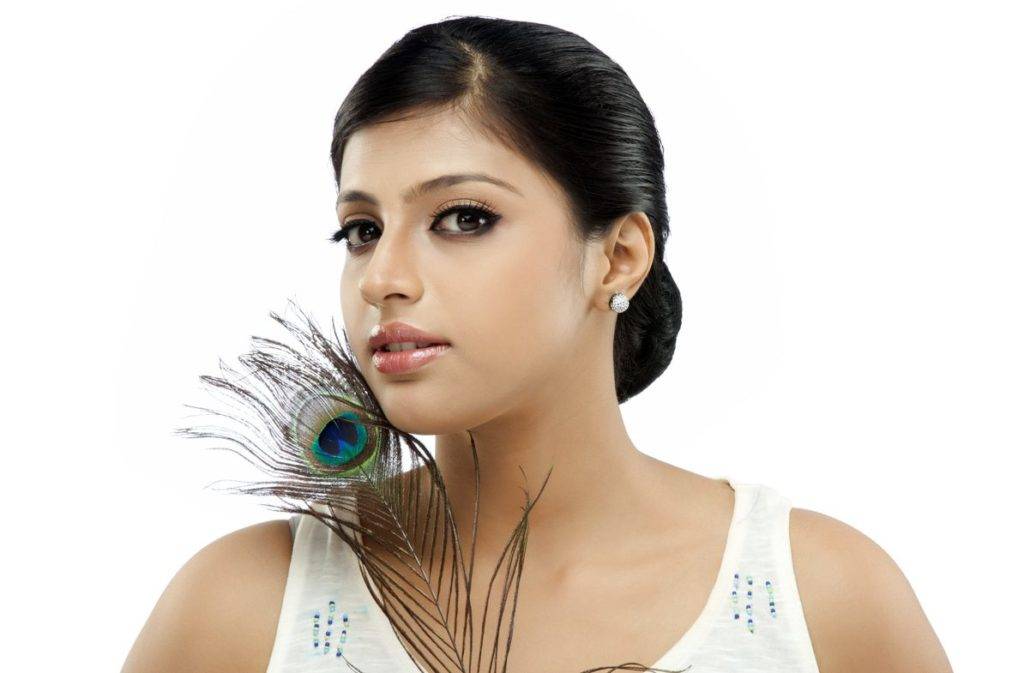 Lase Acadamea is established for the purpose of giving training to those who want to take up Electrolysis permanent unwanted hair removal as their career, either by becoming a franchisee of LiLi Permanent Hair Removal Clinic, or by getting employed as a technician in clinics providing electrolysis hair removal service in India or abroad.
Lase Acadamea offers 360⁰ consulting for establishing new Electrolysis permanent unwanted hair removal clinics anywhere in the world on a turn-key basis. LASE is equipped to supply state-of-the art machines and accessories imported from Canada, supply of trained electrologists, and provide continuous training for keeping abreast of the latest developments in the domain.
Hours of Electolysis Treatment
Though we are practising dentists, we specialise in aesthetic dentistry. Our clients come from a variety of needs starting from rearranging the teeth, dental cosmetology and good looks. Many of our clients also face problems of unwanted hair growth on their upper lip, and other parts of the face for which they seek permanent hair removal. This need of our clients has made us explore the possibility of providing permanent unwanted hair removal also ibn our clinic. We made a world wide search, and located Lase Acadamea who offers courses in electrolysis permanent hair removal, which is far superior to that of the results obtained by doing laser hair reductions. We enrolled with them for the diploma in scientific electrolysis and two of us who are dentists and two of our technicians got themselves qualified in electrolysis permanent hair removal. It was handy for us setting up the electrolysis clinic attached to our dental clinic since they provide the necessary equipment and know how, we are fully satisfied with the services offered by Lase Acadamea. 
I was always at a loss when my clients asked me for a permanent solution for their unwanted hair growth problem occurring as a result of hormonal changes. I searched and found that there are no training facilities available in the whole continent of Africa. However, I found the veteran Sherly Kollannur in the southernmost corner of India, Kochi the commercial capital of Kerala who offers Diploma in Scientific Electrolysis (DSE) having facilities for imparting training in Delhi NCR also. I contacted her and sought admission and underwent the programme. The way they teach is excellent and I got ample opportunity to work on various types of skin while I was there with them undergoing the course.
It was my cherished desire to set up an Electrolysis hair removal clinic of my own. When I shared this to my husband Noushad, who always supported me, he encouraged me to set up one. However, both of us were not knowing from where to source the equipment for setting up an Electrolysis permanent hair removal clinic. My husband took the responsibility of searching out and informed Lase Academea who offers a training programme in Scientific Electrolysis and market the state of the art Electrolysis equipment in the brand name Apilus manufactured by Dectro International, Canada. I was under the impression that since I was practising Electrolysis for quite a number of years, I never needed any formal training. However, Sherly ma'am insisted that I should undergo a short programme in Scientific Electrolysis and refresh my knowledge, probably by unlearning certain wrong practices. Though reluctantly I agreed and underwent the short course, It was an eye opener for me. I had to unlearn all what I was practicing and start afresh which is reflected in my practice after opening my own clinic with the Apilus Electrolysis equipment.